Welcome to
Alignment
Root to Crown is a holistic range of premium chakra based CBD/THC infused gummies to help restore balance in your life.
Empower the healer in you.


WE BELIEVE THAT ALL HEALING BEGINS WITH PURPOSE.
In a world where spiritual and physical alignment is becoming more of a priority to all, Root To Crown created a CBD/THC infused gummy that appeals to the entire range of the open-minded. Our customized healing herbal and nutraceutical combinations exist to satisfy the needs of the seven sacred centers of the chakra universe while calibrating your focus. Start your path.
STAY CONNECTED
Receive information about our launch, chakra-driven tips and where to purchase!
WHY WE EXIST
Compassion mixed with quality. Knowledge combined with partnership. Our natural vegan chakra-based Root To Crown line of products deliver only the very best ingredients to empower the healer within. Complex flavors and carefully crafted recipe innovation will ensure you are fully enjoying the experience and reward you for taking steps towards the alignment of body, mind and spirit.
Align. Define. Refine.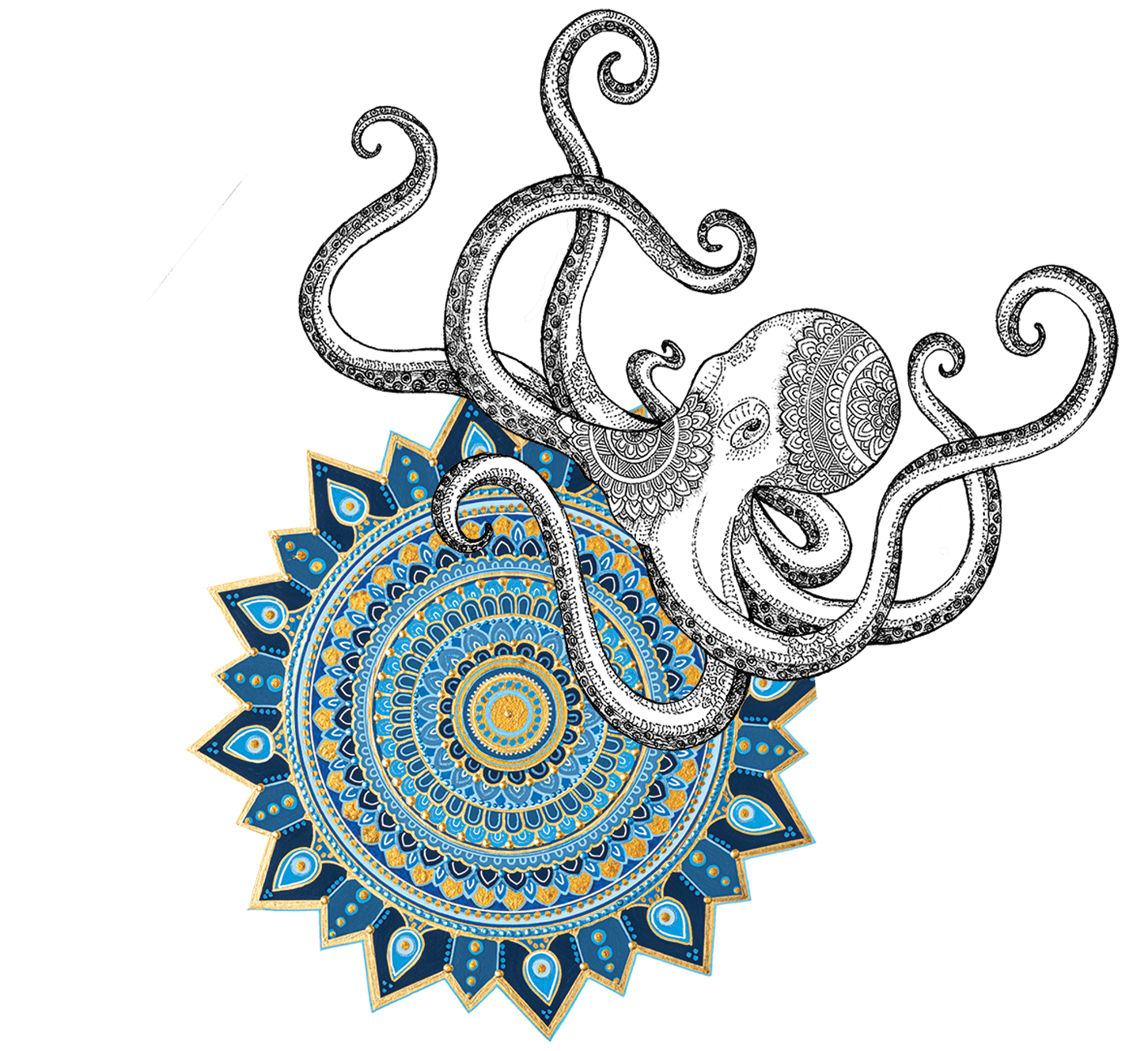 OUR COMMITMENT
Whether you experience our products on your own or with friends, you will never be the same. That's a good thing. From the curious to the seasoned practitioner, Root To Crown has developed a range of premium formulas packaged with medicinal intent.
You get what you put in.